The Tax Commissioner's office is located at 736 Peachtree Street in Louisville.

The office is located between Farmers Furniture and Peachtree Pharmacy.

We offer a drive through window for tax payments and tag renewals, as well as a drop box.

Our office hours are 8:30AM - 5:00PM Monday - Friday.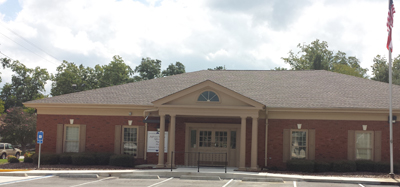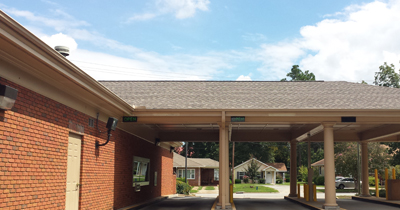 Peachtree Street Office offers Convenient Drive Through Service